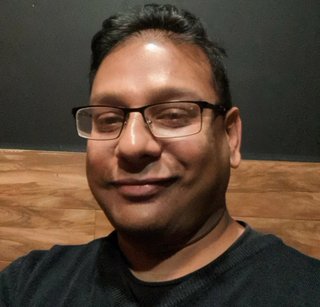 Writing for Globetrotter since 2023
Saurav Sarkar is a freelance movement writer, editor and activist living in Long Island, NY. They have also lived in New York City, New Delhi, London, and Washington, DC. Follow them on Twitter
@sauravthewriter
and at
sauravsarkar.com
.
Never miss our latest article
Saurav Sarkar is a freelance movement writer, editor and activist living in Long Island, NY. They have also lived in New York City, New Delhi, London, and Washington, DC. Follow them on Twitter
@sauravthewriter
and at
sauravsarkar.com
.
Please use our Syndication Request Form to join at no cost our network of publishers spread in more than 60 countries.