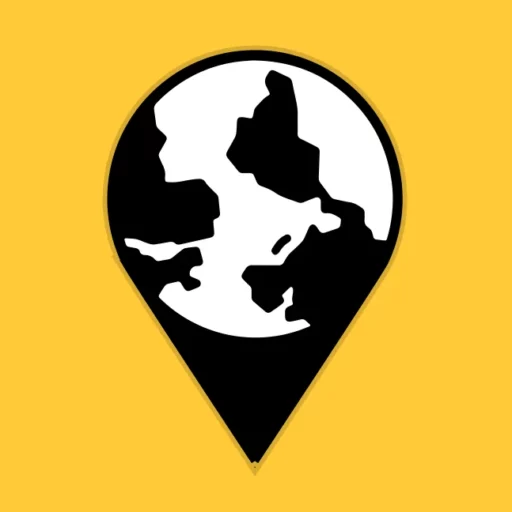 Writing for Globetrotter since 2023
Amanda Yee is a writer and organizer based out of Brooklyn. She is an editor of
Liberation News
, and her writing has appeared in Monthly Review Online, the Real News Network, and Peoples Dispatch. Follow her on Twitter
@catcontentonly
.
Never miss our latest article
Amanda Yee is a writer and organizer based out of Brooklyn. She is an editor of
Liberation News
, and her writing has appeared in Monthly Review Online, the Real News Network, and Peoples Dispatch. Follow her on Twitter
@catcontentonly
.
Please use our Syndication Request Form to join at no cost our network of publishers spread in more than 60 countries.