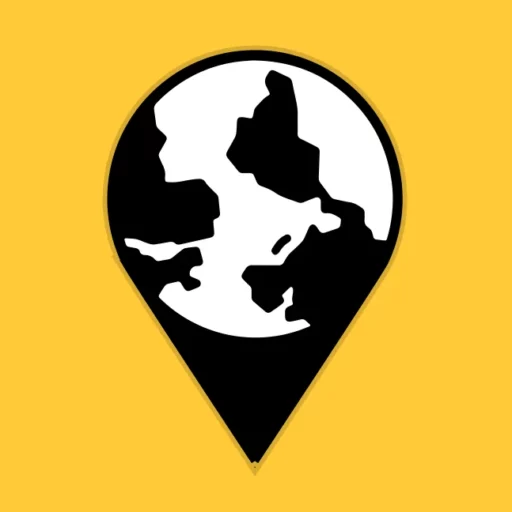 Writing for Globetrotter since 2022
Claudia Webbe is a member of the UK Parliament representing Leicester East. You can follow her on
Facebook
and on Twitter
@ClaudiaWebbe
.
Never miss our latest article
Claudia Webbe is a member of the UK Parliament representing Leicester East. You can follow her on
Facebook
and on Twitter
@ClaudiaWebbe
.
Please use our Syndication Request Form to join at no cost our network of publishers spread in more than 60 countries.