Jorge Majfud
is a Uruguayan American writer and professor of Latin American literature and international studies at Jacksonville University.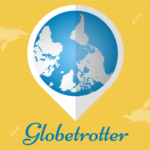 In Unwanted People, historian Aviva Chomsky's essays explore the roots of this violent history.
The powerful old men who rule the world have an existential advantage, which is that they won't live to see the fruits of their hate and greed.