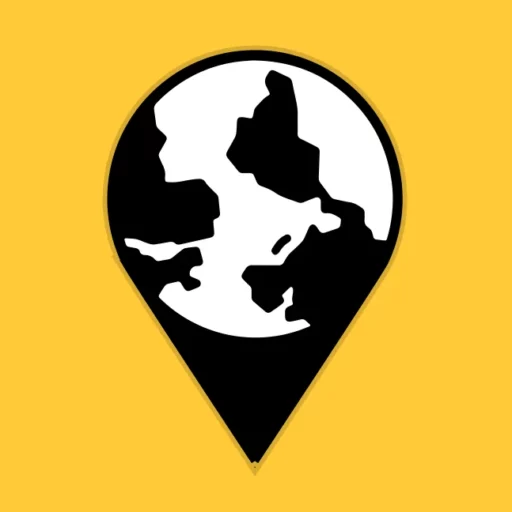 Writing for Globetrotter since 2022
Rodrigo Guillot works in the International Department of the
Instituto Nacional de Formación Política
(INFP), the political education institute of Mexico's
Morena
(Movimiento de Regeneración Nacional) party. He is a student at the National Autonomous University of Mexico (UNAM) in Mexico City. Find him on Twitter
@RodrigoGuillot
.
Never miss our latest article
Rodrigo Guillot works in the International Department of the
Instituto Nacional de Formación Política
(INFP), the political education institute of Mexico's
Morena
(Movimiento de Regeneración Nacional) party. He is a student at the National Autonomous University of Mexico (UNAM) in Mexico City. Find him on Twitter
@RodrigoGuillot
.
Please use our Syndication Request Form to join at no cost our network of publishers spread in more than 60 countries.